Fine jewellery for all occasions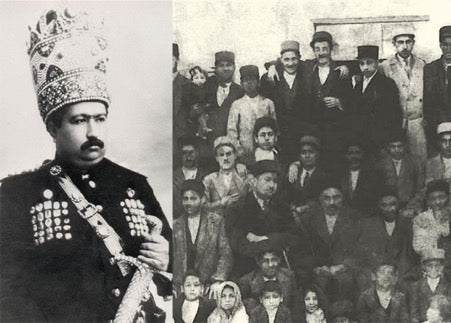 Established in 1821, Mozafarian is a prestigious family-run jeweller, renowned for its luxury, beautifully-crafted diamond rings and dazzling showpieces. The jewellery itself is utterly unique, showcasing rare gemstones in the most elaborate settings.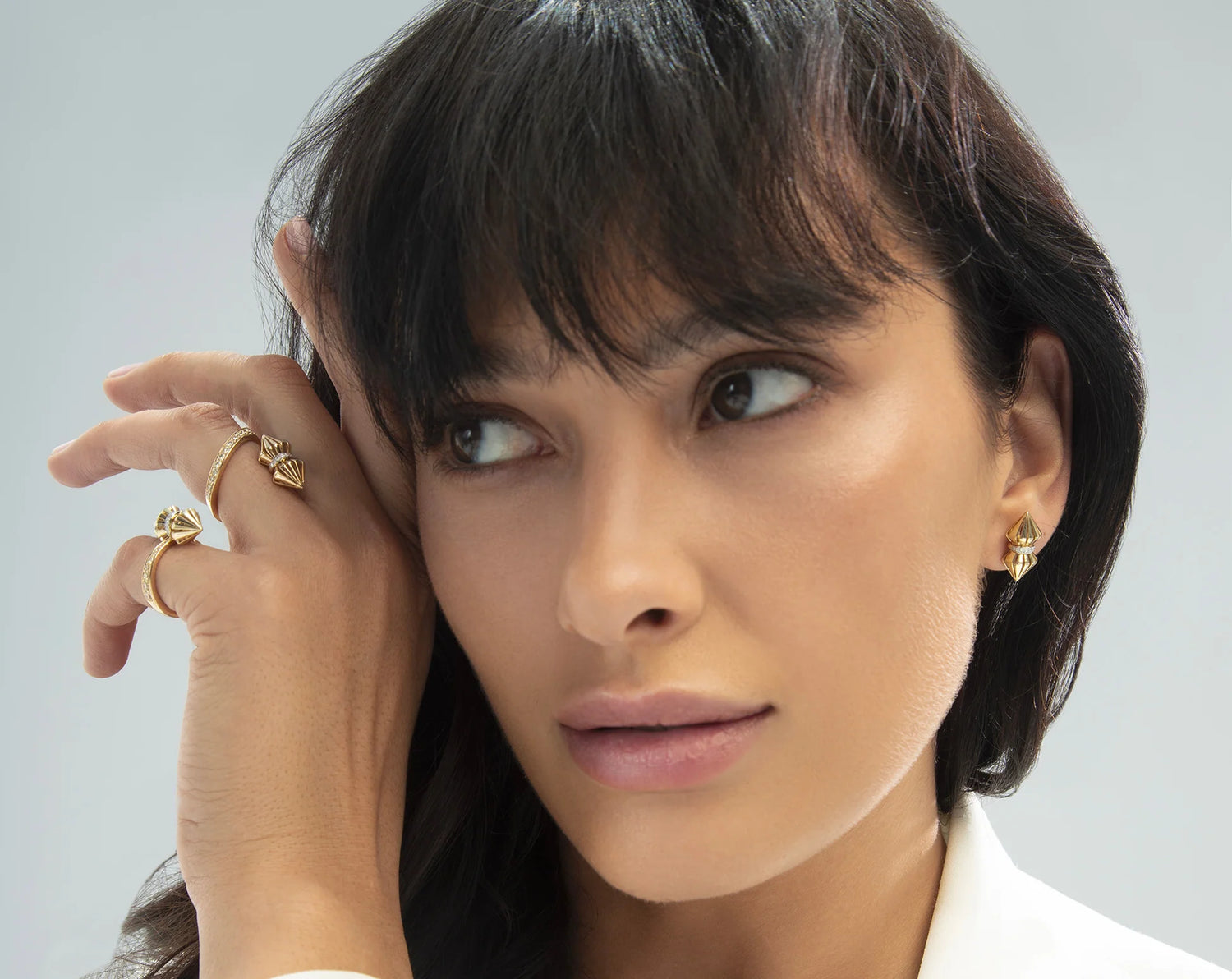 As a company, Mozafarian has evolved into a stand-apart and modern jeweller that continues to offer an endless range of exquisite fine art jewellery for all occasions both online or in-store at our flagship London concession in Harvey Nichols.
Visit our Harvey Nichols Boutique
"A jewel is as closely associated to the human heart as it is to the creation of jewellery. It's an intensely emotional affair."
Experience the jewels of your choice
Visit our flagship London store in the fine jewellery and accessories department on the ground floor of Harvey Nichols in the heart of Knightsbridge, London. Catering to existing clients and welcoming a fresh generation of fine jewellery lovers to the brand.
Visit our Harvey Nichols Boutique