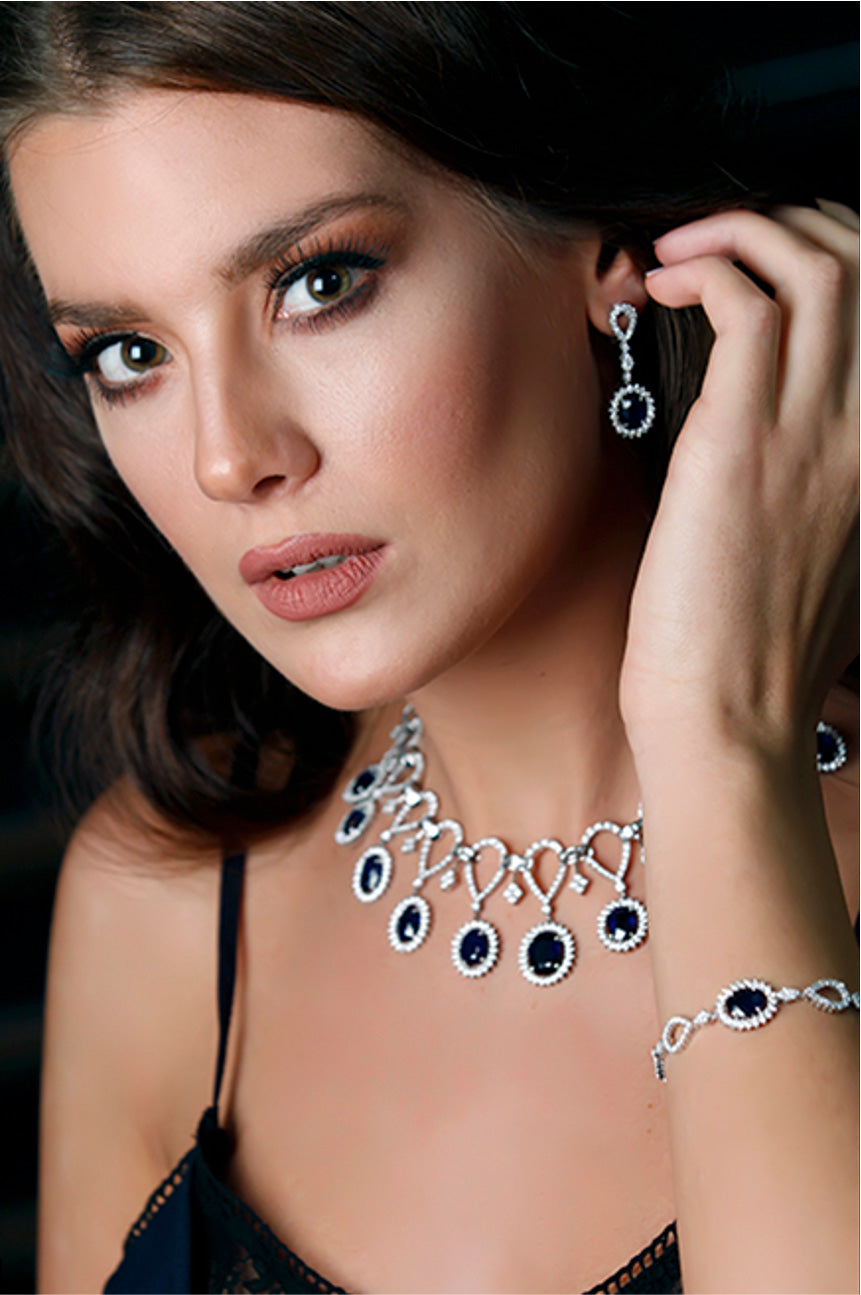 The Mozafarian brand today
The Mozafarian Brand continues to grow generation to generation. Each family member adapts their version of the brand independently which is why today the Mozafarian name can be seen and heard in over forty different locations across the globe. Its mystical heritage represents the epitome of allure, charm yet elegance, always aspiring to the extraordinary and boundless. Mozafarian's signature craftsmanship can be seen from exquisitely designed everyday jewellery for both men and women through to their one of a kind bespoke masterpieces.
The Mozafarian family's heritage goes back to Neuchatel in Switzerland when, in 1821, they were invited to Iran (Persia) to serve under Royal Patronage as fine clock makers.
From here, the family diversified into the Gold and Silversmith Trade. As with all fine luxury goods, recommendation is the best form of advertising and so their reputation and client base has grown ever since.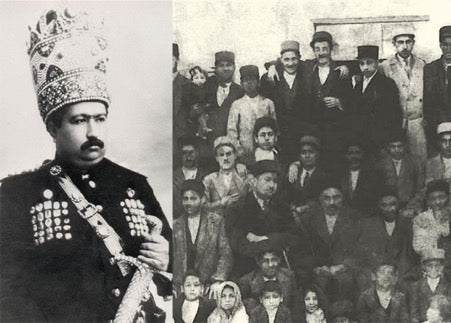 1821
Seven generations ago, Monsieur Favre left his native village, Neuchatel in Switzerland, to establish one of the world's oldest and most renowned successful dynasties. The Mozafarian story is one of romance when Monsieur Favre was invited under royal patronage to leave the west and build clock towers in Persia. Whilst serving the Royal Families, Monsieur Favre fell in love with the people and culture but it was true love that solidified his commitment. His heart was captured by a Persian lady and they soon after united in marriage. The Mozafarian name was born, deriving from meaning of being Victorious.
View our current product range
Mozafarian London
The Mozafarian family successfully started to grow its empire across the globe serving dignitaries, royalty, wealthy families and celebrities. Abbas Mozafarian opened shops in London, Italy and Dubai. As one of the longest standing family run high end jewellery brands. Today, his three daughters continue to pass on the Mozafarian legacy through their dedication, expertise and high levels of craftsmanship in jewellery making. Bahareh Mozafarian currently stands at the head of Mozafarian London, continually reinventing ways to ignite the true opulence of the Mozafarian brand.
A woman's best friend

Haute Couture and jewellery belong together like the night sky and the moon. Our jewels are sourced and hand selected based on their individual characteristics, and meticulously positioned in our signature designs to allow women to shine like stars.

Signature craftsmanship

The artists that work with Mozafarian provide the highest standard of craftsmanship and creativity, combining exciting contemporary design with time-honoured techniques. We offer bespoke design and currently stock fine-art jewellery ranging from £400 to over £5 million in value.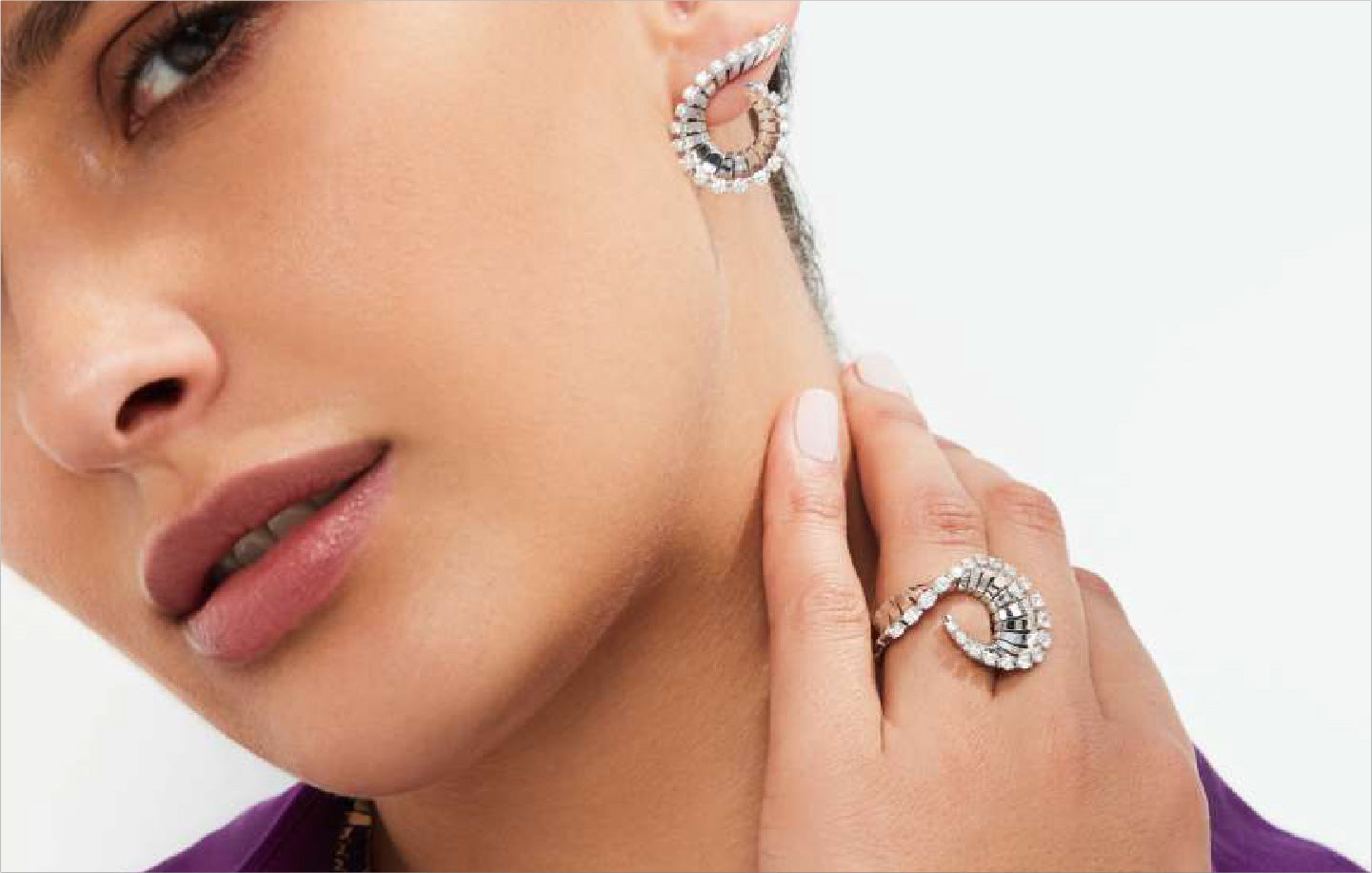 "A jewel is as closely linked to the human heart as it is to the creation of jewellery. It's an intensely emotional affair."
Still served by members of the Mozafarian family
Abbas Mozafarian

Mr Abbas Mozafarian is the founder and Chairman of Mozafarian Fine Art Jewellery in London and Dubai. One of the industry's most respected visionaries, Mozafarian is also a critically acclaimed designer well known for his deep commitment to the art of jewellery.

Bahareh Mozafarian

Bahareh Mozafarian runs the London operation where she passionately continues to develop the family's strong and loyal client base.

Allaleh Mozafarian

Allaleh Mozafarian heads up the Dubai showroom and serves Middle Eastern customers.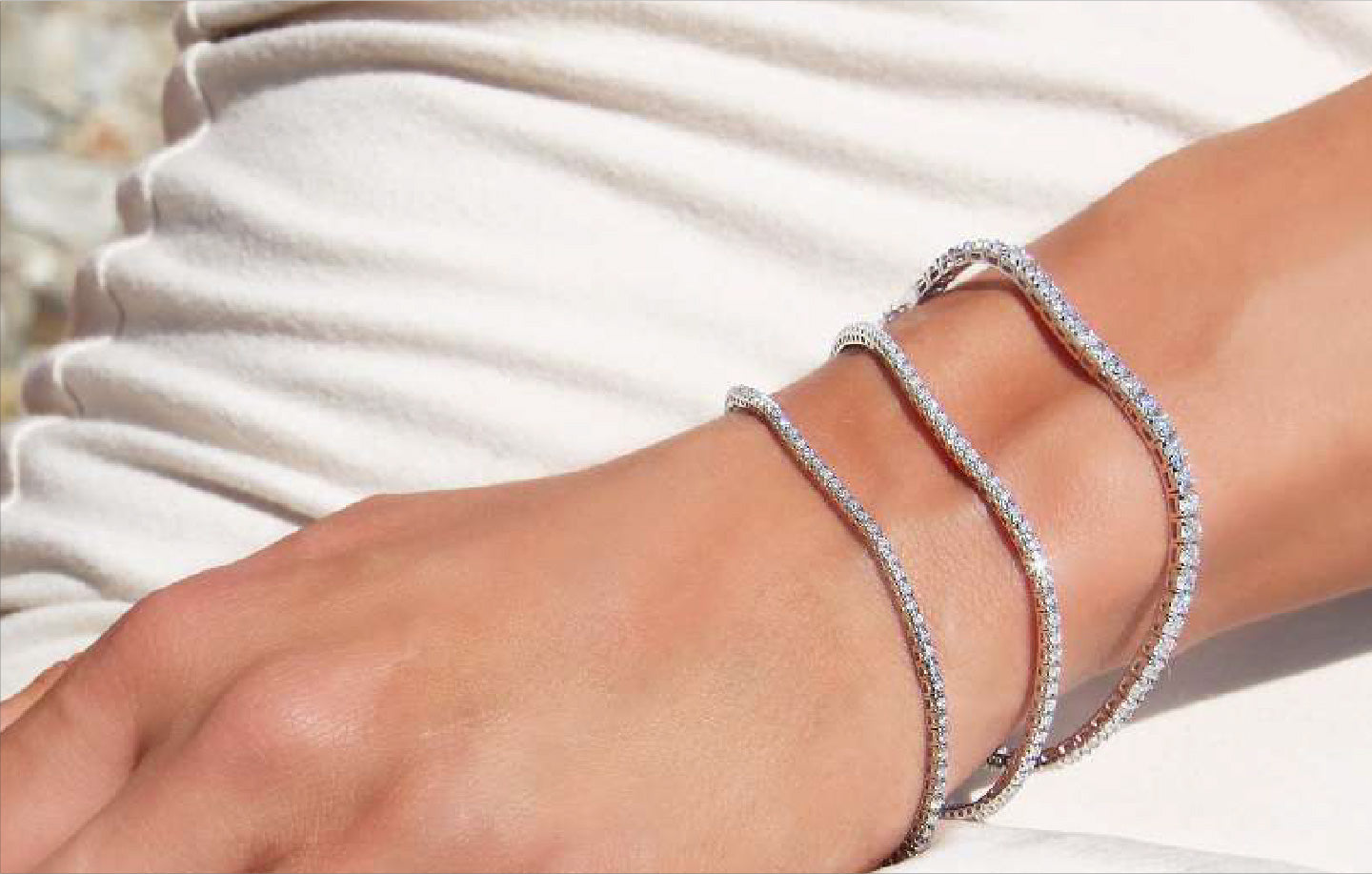 "It is a passion that grows within you, becomes stronger with each passing day, and once you experience its magic, it holds your heart captive"
In-store experience at Harvey Nichols, London
Visit our flagship London store in the fine jewellery and accessories department on the ground floor of Harvey Nichols in the heart of Knightsbridge, London. Catering to existing clients and welcoming a fresh generation of fine jewellery lovers to the brand.
Visit our Harvey Nichols Boutique